Book Reviews
By Pat Grubb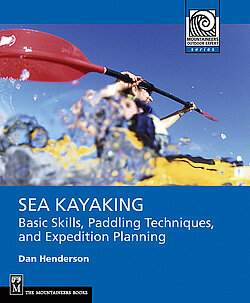 Sea Kayaking: Basic Skills, Paddling Techniques, and Expedition Planning
by Dan Henderson
Dan Henderson is a long-time paddling coach and world-renowned expert in kayak stroke efficiency. Sea Kayaking is helpful for beginners considering which gear to purchase as well as advanced kayakers who want to wring the maximum efficiency out of their stroke. Paddling in big waves, getting the most out of kayaking for fitness, camping and expedition planning – it's all here!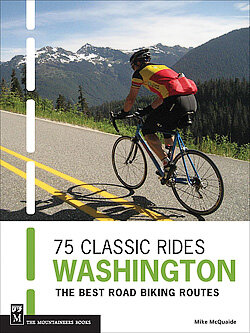 75 Classic Rides Washington: The Best Road Biking Routes
by Mike McQuaide
Mike McQuaide is a well-known freelance writer living in Bellingham who just loves to ride his bicycle around the Pacific Northwest. The routes range from heart-pounding mountain pass epics to leisurely, family-friendly jaunts on flat ground. Each route includes a brief description, map, level of difficulty, elevation info, round trip distance and suggestions on the best times to undertake your adventure. Downloadable ride cue sheets are free to book purchasers.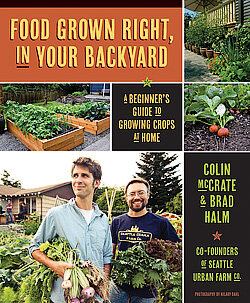 Food Grown Right, In Your Backyard:
A Beginner's Guide To Growing Crops At Home
by Colin McCrate and Brad Halm
If you've been thinking you'd like to join the "grow your own food" movement but don't feel like making the usual beginner mistakes, this informative book is for you. The authors joined forces in 2007 to form the Seattle Urban Farm Company, showing hundreds of customers how to create a home garden, how and what to plant, how to deal with pests and more.
Their mantra? Simplify the process. With information based on organic farming and gardening principles, from building a raised bed to specific growing techniques, this guide will make you a farmer from the get-go. Photos by Hilary Dahl help explain the dos and don'ts. X