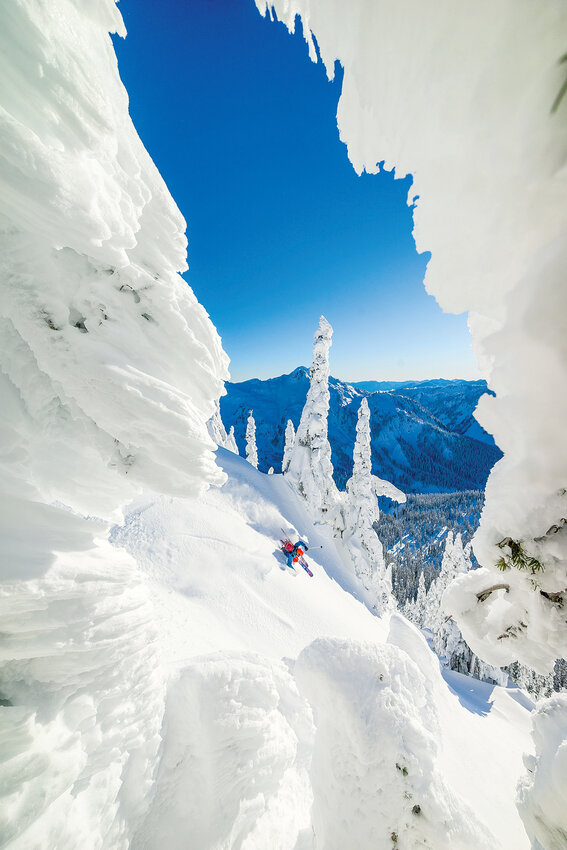 Adam Roberts is a well-traveled outdoorsman and skier who calls the Cascade corridor home.
Story and photos by Corey Warren
I've been friends with Adam Roberts since 2009, shortly after I opened the INNATE storefront in Bellingham, where he'd come in with his infectious smile, bottomless enthusiasm and usually a T-shirt idea or two. We'd find each other at music shows downtown or up at the ski hill between runs, caught in the highs of our favorite indulgences. Over the years we've shared a strong rapport based on a similar philosophy of keeping it simple, finding balance and cultivating sustainable joy.
Time in the mountains allows Adam opportunity to reflect on what's important in life: staying true to his heart, cultivating purpose through work and play and paying attention to the details that make life so special. His lifestyle is influenced by a love for the mountains and a desire to be amongst them. But skiing doesn't define Adam; it's just a small sliver on the spectrum of his passions and pursuits.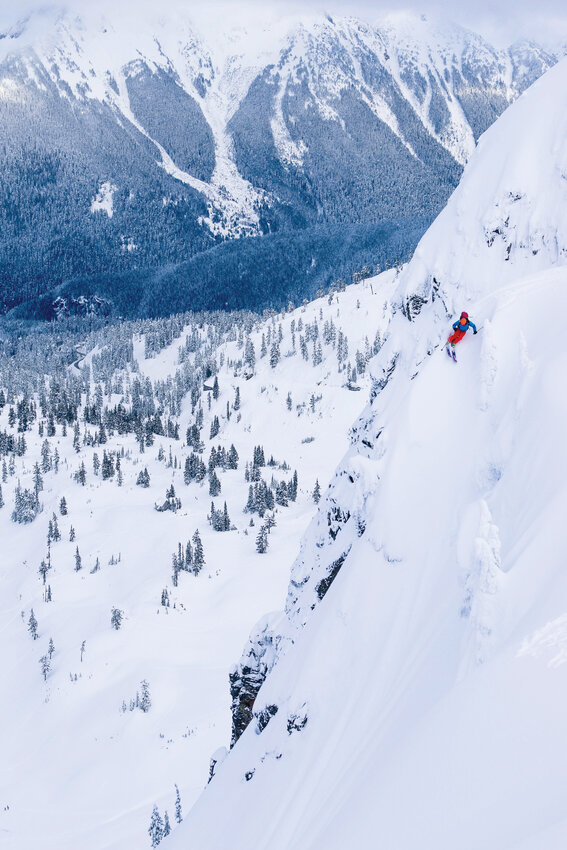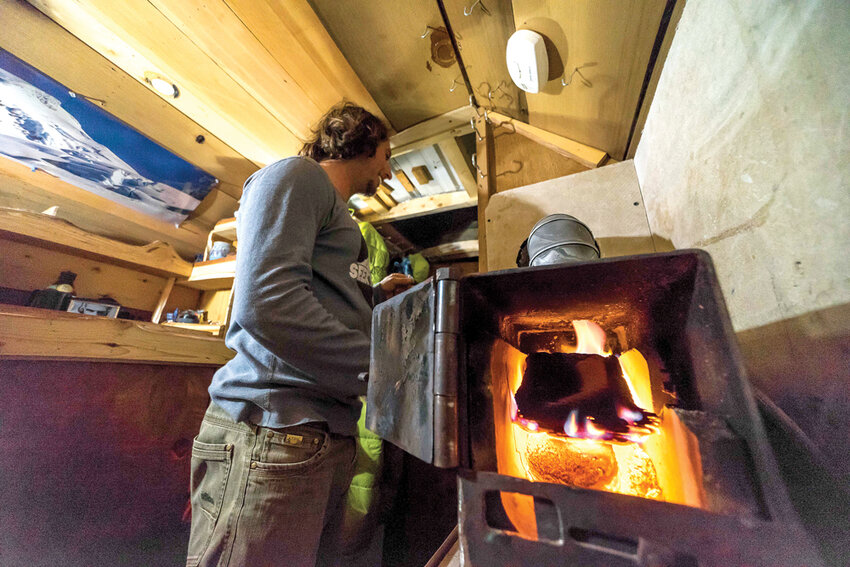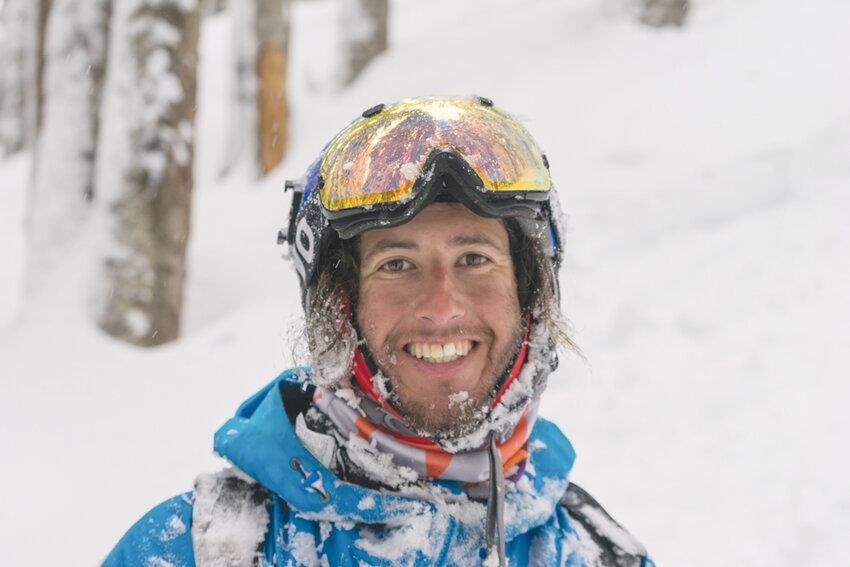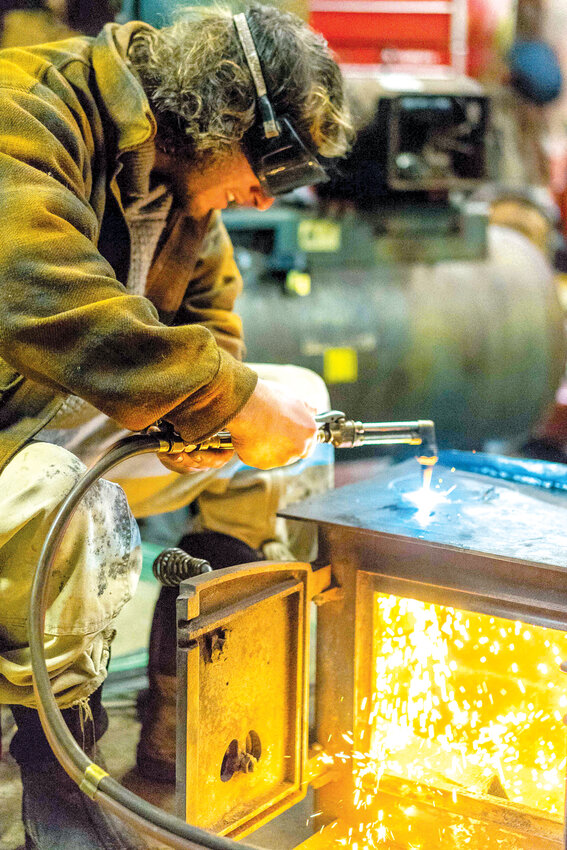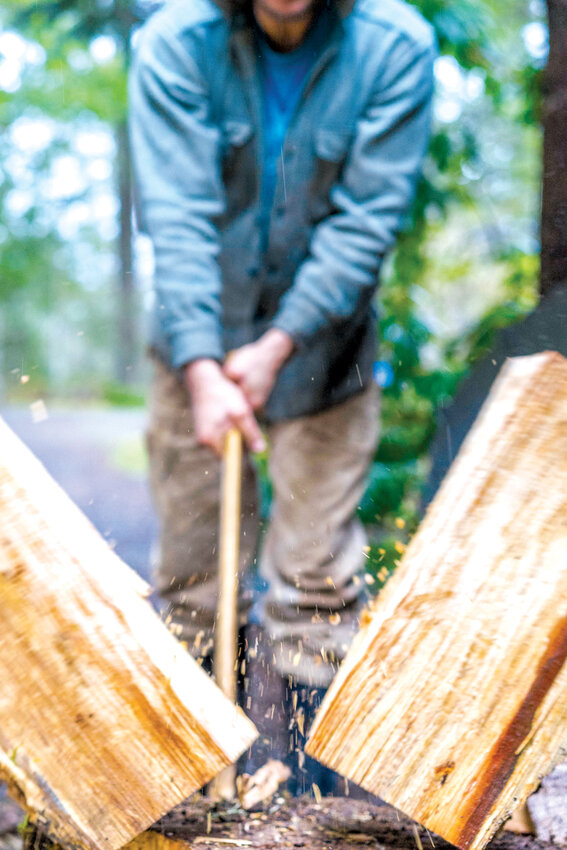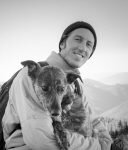 Corey Warren is a freelance creative based in Seattle, with roots in Bellingham as co-founder of the gone-but-not-forgotten INNATE retail store.