BUY LOCAL. Support your local bookseller.
Mountain Travel & Rescue
by National Ski Patrol
Written by experts, this manual is designed to help snowsport enthusiasts succeed in mountain environments, in the backcountry, and in any season.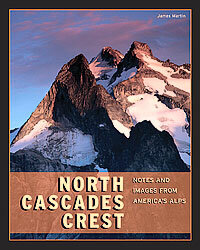 North Cascades Crest
by James Martin
Martin offers an intimate portrait of the North Cascades through stunning photographs, first-hand accounts, and careful
observation.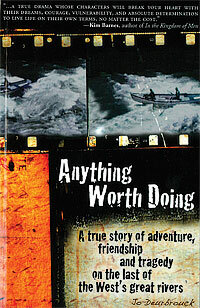 Anything Worth Doing
by Jo Deurbrouck
This true story of two fearless adventurers and their 900-mile trip down the Salmon, Snake and Columbia Rivers, along with other thrilling adventures.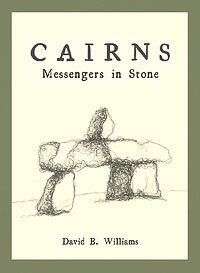 Cairns: Messengers in Stone
by David B. Williams
Williams explores these worldwide markers – where they come from, what they mean, why they're used, how to make them, and more.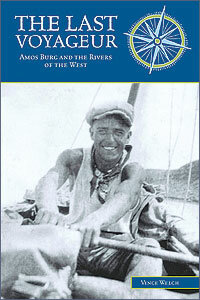 The Last Voyageur
by Vince Welch
This biography of Amos Burg reveals the
inner life of one of the most accomplished adventurers of his day.